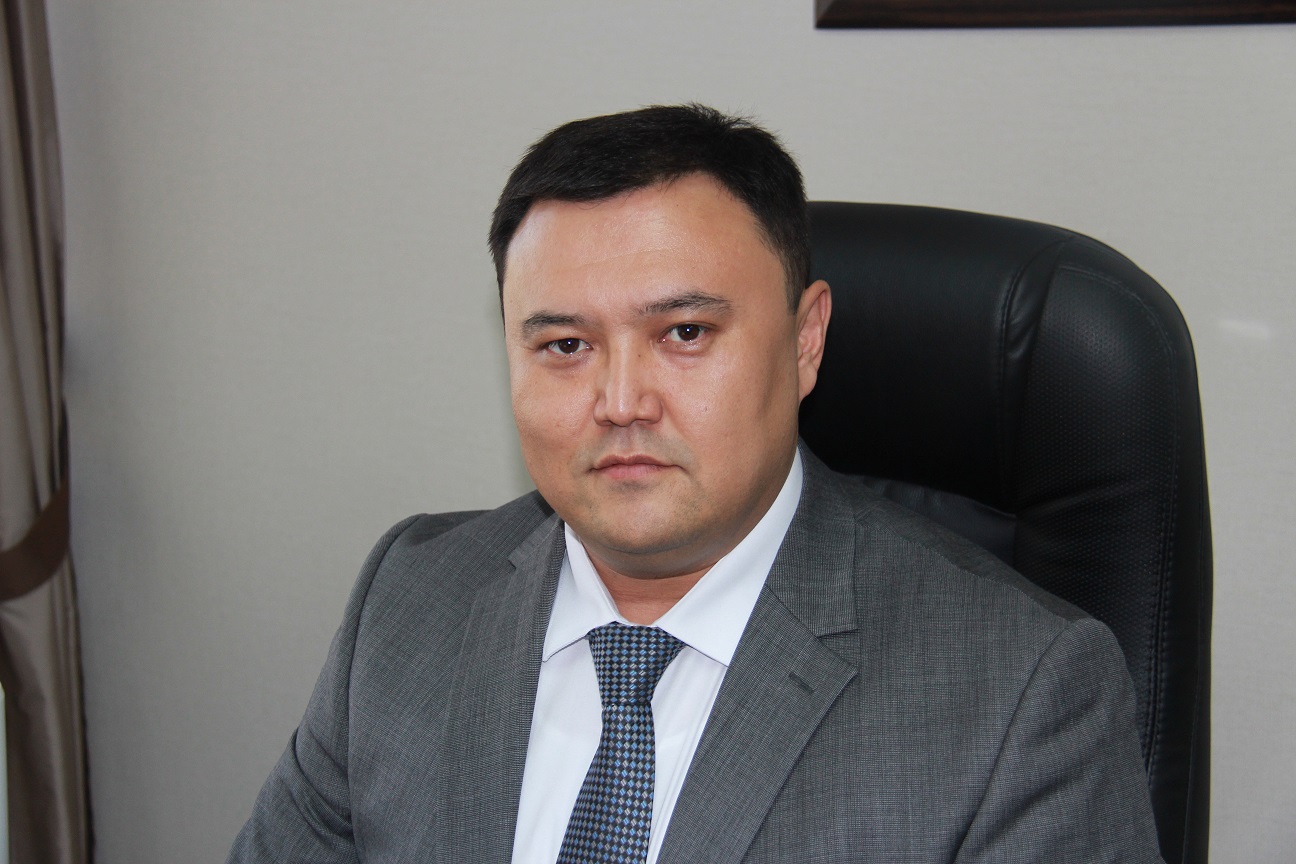 Tulin Dauren Serikovich
Specialist with extensive experience in the field of compliance risks in the financial sector
He has started his career as a teacher, then held senior positions in projects in the field of education, development and introduction of compliance function, financial monitoring and corporate management in financial companies, such as Eurasian Bank JSC, IC Tsesna Garant JSC.
Education, specialty (qualification), licenses:
- Kazakh University of Humanities and Law, Jurisprudence
- Participation certificate of Anti-Corruption School Transparency Kazakhstan;
- Affiliate Member of the International Compliance Association;
- Compliance and Internal Control in Banks, Internal control and risk management in banks, Ernst & Young Academy of Business;
- Financial Monitoring, Ernst & Young Academy of Business;
- Countering the legalization (laundering) of income and the financing of terrorism (basic course), Financial Academy JSC.
He was appointed as the Head of Compliance Service of Samruk-Energy JSC by the Resolution of the Board of Directors of Samruk-Energy JSC since August 02, 2021.
Compliance is adherence to rules, laws, policies and standards. In particular, this applies to fight against corruption proceeding from the best international practice.
Compliance Service in accordance with the Reference Model on Compliance Function for "Samruk-Kazyna" JSC portfolio companies and the Regulation on "Samruk-Energy" JSC Compliance Service is an independent structural unit, which functionally and organizationally reports to "Samruk-Energy" JSC Board of Directors.
In accordance with Whistleblowing Policy "Samruk-Energy" JSC and Anti-Fraud and Corruption Policy at "Samruk-Energy" JSC, you may report any occurred or alleged facts of theft, fraud, corruption and other violations of general business principles or "Samruk-Energy" JSC Code of Conduct.
You can also send a message or ask the Head of "Compliance" Service a question directly.