An automated medical checkup system (AMCS) is being implemented at "Ekibastuz SDPP-1" LLP and "APP" JSC as part of "Samruk-Energy" JSC Transformation Program. An employee receives a medical certificate and access to production facility in a minute.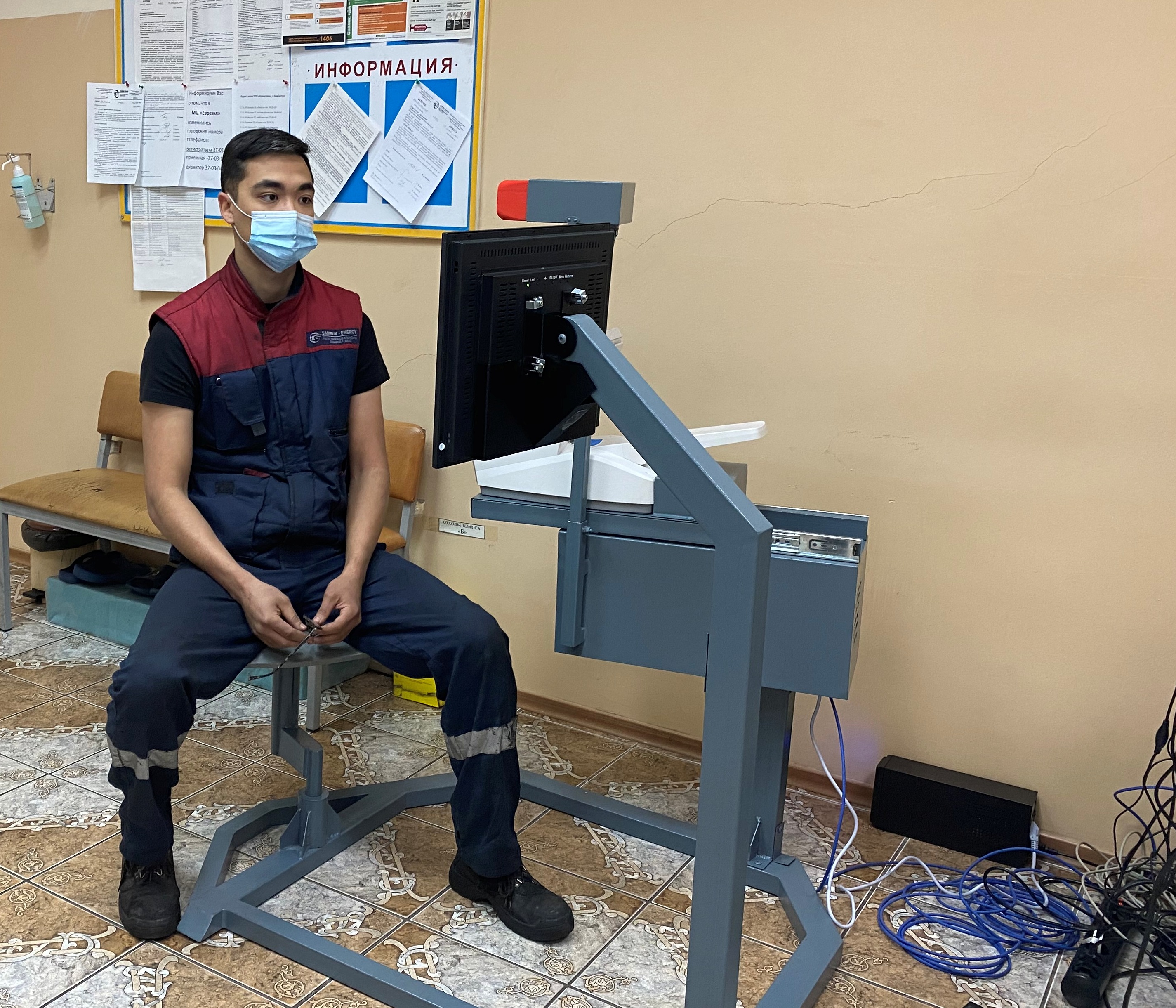 Hardware and software complex for testing has an anatomical chair for a comfortable medical checkup of an employee. The "smart" chair is equipped with a pupilometer, an innovative development for determining drug intoxication of workers, alcohol detector, and an industrial blood pressure monitor. Thus, after the examination, in just one minute, an employee receives a complete description of the body condition.
According to the opinion of Azamat Mazhyn, the head of Digitization Office of "Samruk-Energy" JSC, the coronavirus pandemic has become one of the decisive factors for the implementation of this direction at the enterprises of the energy holding company.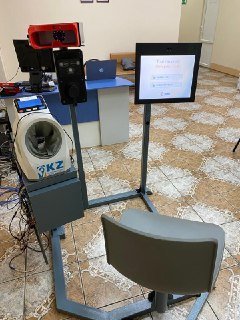 "Almost non-contact medical checkup, in addition to reducing the time for a full checkup of each employee, eliminates the human factor and the system of random check of employees. Further conduct of analytics of employees' condition for the throughout employment relations and reduce the number of sick leaves", - Azamat Mazhyn told during the check of the new equipment at the power plants.
Data analytics will allow keeping records in the information system and systematizing cases of detecting workers' health problems, as well as preventing complications and further development of diseases.
The automated medical examination is being implemented in a pilot mode. The technology is tested at CHP-2 of "APP" JSC and at "Ekibastuz SDPP-1" LLP.